Recipes
Spicy zucchini cake – recipe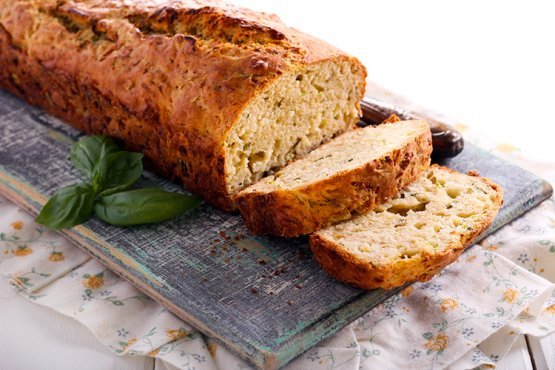 recipe

preparation
Wash the zucchini and cut thin slices. Then separate the eggs and beat the egg whites until stiff.
Mix egg yolks with milk and oil. Add the spices, flour, baking powder and cheese.
Carefully mix the carrots, zucchini and egg whites. Pour into a greased baking pan and bake at 160 ° for a little longer than 50 minutes.